Thank You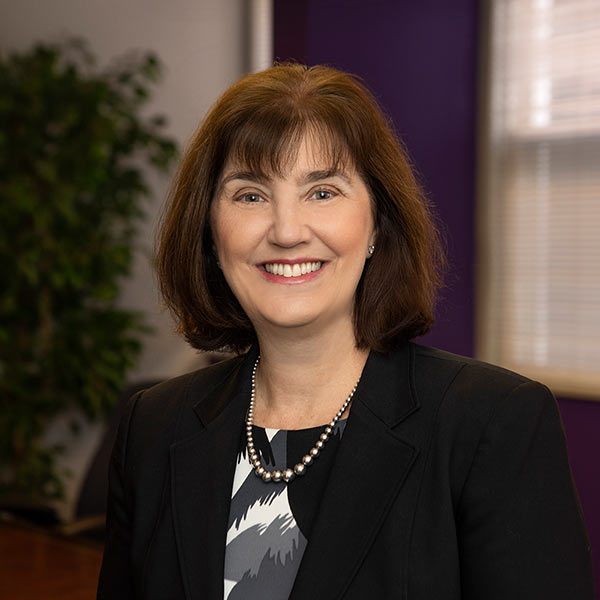 Yesterday was an exciting day, all thanks to you! We reported record-breaking fundraising numbers, with over $100,000 in contributions. This is the most any candidate for this Executive Council district has ever reported at this point in the cycle. We could not have done this without your overwhelming support of our campaign, and I am deeply grateful to each of you.

This election is about Granite Staters coming together to send a message about who we are and what we believe in. With so much at stake, from health care and education to reproductive rights, voting rights, and workers' rights, there has never been a more important time for us to stand together. With your continued support, we will win up and down the ballot in 2020. 

We're just getting started. We will need your help to spread our message. Talk with your family and friends, and watch for our house parties in your neighborhood.