NH Primary Source: DNC member, former NHDP Chair Sullivan endorses Warmington for Executive Council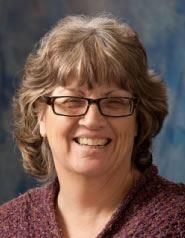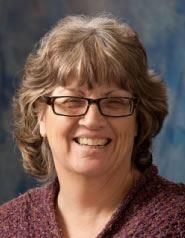 SULLIVAN ENDORSES WARMINGTON. Outgoing Democratic National Committeewoman and former state Democratic Party Chair Kathy Sullivan today is endorsing Concord attorney Cinde Warmington for the District 2 Executive Council seat.
Sullivan, of Manchester, has been an influential statewide voice in the New Hampshire Democratic Party for many years.
"Kathy's leadership in New Hampshire Democratic politics has changed the course of our state," said Warmington. "It means the world to me to have her support and wisdom in this campaign."
Warmington chairs the NHDP Platform Committee, which Sullivan cites in her endorsement.
In a video shared first with New Hampshire Primary Source by Warmington's campaign, Sullivan says Warmington "has done a masterful job" leading the platform committee. She also cited Warmington's work in the health care field, including currently as a health are attorney.
View the video here and below.
"When it comes to appointments, I know Cinde Warmington is going to stand firm against nominations of right-wing ideologues and extremists," Sullivan said. "When it comes to contracts, Cinde will dig deep and will make sure that if a contract comes before the Executive Council, there is no cronyism and there are no conflicts of interest. And that is critical for good governance in the state of New Hampshire.
"One of the most important jobs of the Executive Council is overseeing state departments," Sullivan said. "Health and Human Services is our largest department, with the biggest budget of any of the departments in the state. Cinde is the most qualified person in this field to oversee what is happening at DHHS, to examine their contracts, to look at their policies, and to serve as a check and balance on the Executive Council."
Sullivan was NHDP chair from 1999-2008 and has been a member of the DNC, representing New Hampshire Democrats, since 2008. She decided not to seek reelection this year; her term ends following the Democratic National Convention in August.
Warmington is among four Democrats seeking the District 2 seat, currently held by Andru Volinsky, who is a candidate for governor. Also running are Democrats Jay Surdukowski, Leah Plunkett and Craig Thompson, as well as Republican Stewart Levenson.
Read John DiStaso's piece for WMUR here.