I'm on the ballot.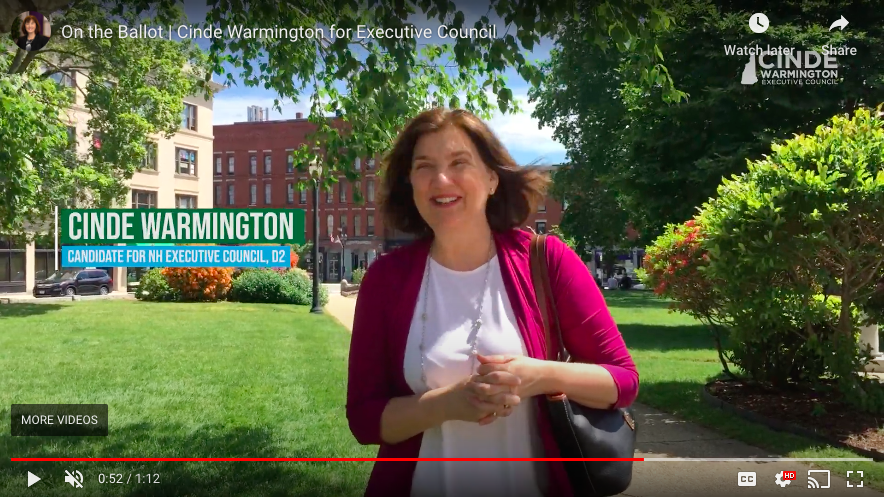 This week, I filed my candidacy for Executive Council District 2. This is an exciting moment – click here to watch the official launch of our campaign: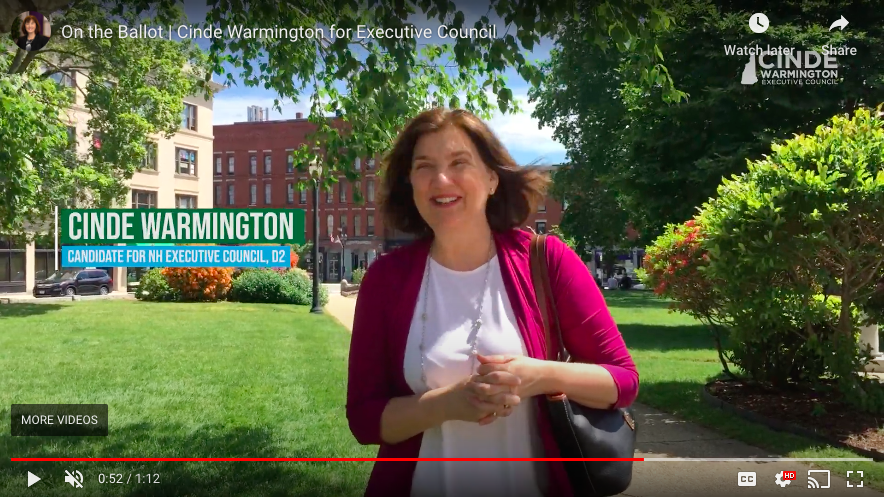 In this election, everything we value most is on the line. We're facing new challenges that are testing our country's and state's leaders in ways they haven't been tested in a generation.
I've filed to run for Executive Council because I believe now, more than ever, we need proven, trusted Democratic leadership to guide our state. As a health care advocate and a Democratic activist, I'll be ready on day one to lead as we rebuild a stronger, healthier New Hampshire.
If every one of us steps up and does what we can to make a difference, we can elect leaders up and down the ballot who will stand up for us and our values.