Keene Sentinel: Local lawmakers, activists endorse Warmington for Executive Council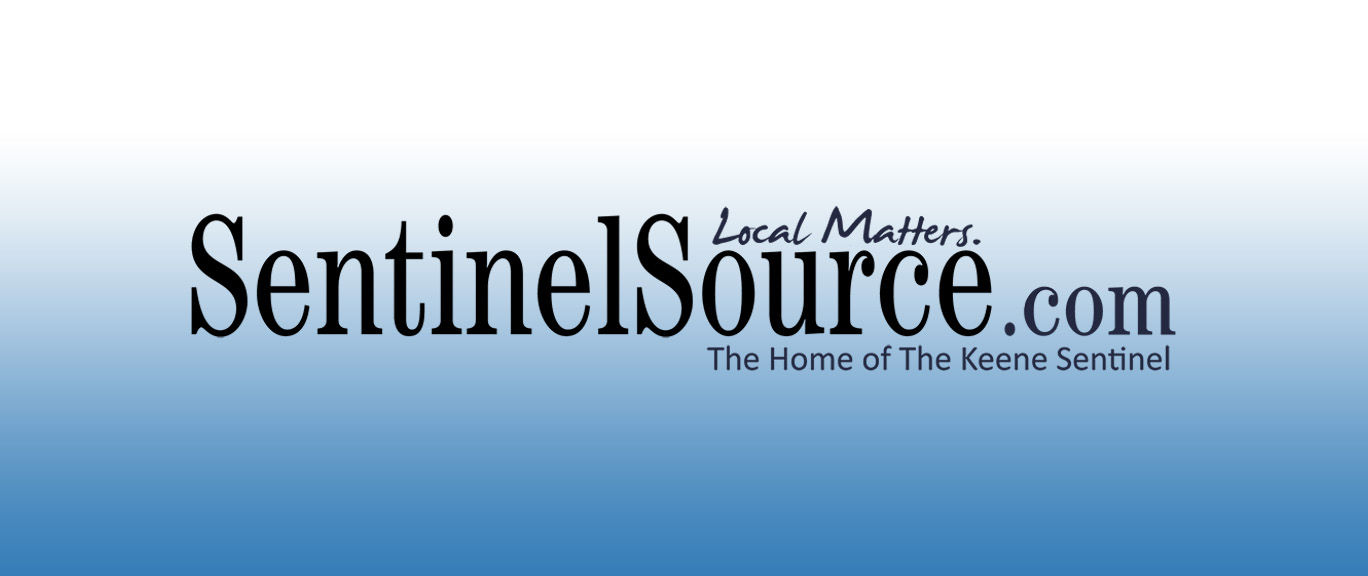 Some Cheshire County Democrats have announced they're throwing their support behind Cinde Warmington, who is running to represent the N.H. Executive Council's second district.
Warmington's campaign said this week that N.H. Reps. Paul Berch of Westmoreland and Donovan Fenton of Keene, and Cheshire County Democratic activists JoAnn Fenton of Keene and Ann Heffernon of Swanzey, have endorsed the candidate.
"I'm so grateful to have Paul, Donovan, JoAnn, and Ann standing with me," Warmington said in a prepared statement. "I look forward to the opportunity to work together with them to advance the interests of Cheshire County constituents on the Executive Council."
The council's second district includes Keene and a number of other Monadnock Region communities.
Cinde Warmington is a partner and the chair of the Health Care Practice Group at Shaheen & Gordon PA. Before becoming a lawyer, she worked in health care for two decades, holding both clinical and managerial positions. She is also a long-time Democratic activist who chairs the N.H. Democratic Party's Platform Committee.
In the news release, Berch praised Warmington's background in health care and said that experience would be key to "managing the Granite State's most pressing problems."
Donovan Fenton said Warmington would be an advocate for young working families in the second district, while JoAnn Fenton said Warmington has a knack for reviewing contracts, a key responsibility of executive councilors.
"From her work on the N.H. Democratic Party Platform Committee, I've seen that Cinde is patient, she listens, and she's fabulous at organizing," Heffernon said in a prepared statement. "Most important to me is that she'll be a dynamic force for health care. She understands the rights of women in health care, and she'll protect them. On the Executive Council, she'll read through the contracts, read down to the nitty-gritty details, and make things happen for us."
Read Mia Summerson's piece for the Keene Sentinel here.