NH Primary Source: Executive Council candidate Warmington reports $209K raised so far in campaign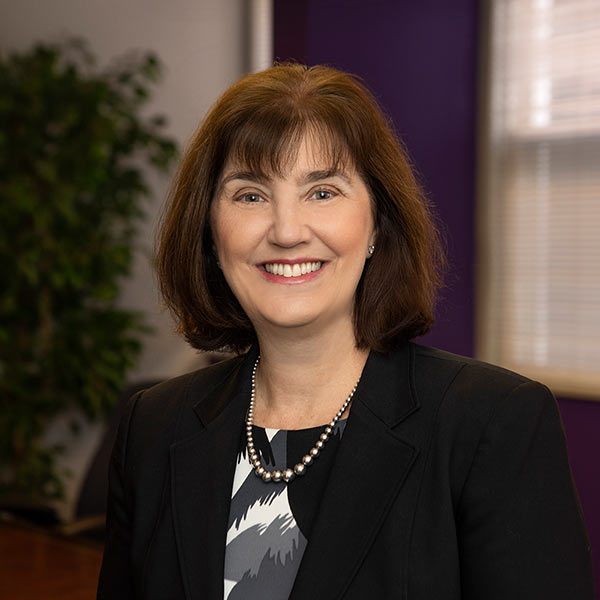 WARMINGTON CAMP SAYS FUNDRAISING SET RECORD. Attorney Cinde Warmington of Concord has raised $208,890 from 615 contributors so far in her bid for the District 2 Executive Council seat. Her campaign says it's a record fundraising total for a Democratic candidate for the council at this point in the campaign.
Warmington, a partner and chair of the Health Care Practice Group at Shaheen and Gordon, P.A., is among six Democrats running for the council post currently held by Andru Volinsky, who is running for governor. Two Republicans are also seeking the seat.
Warmington's campaign said that since the previous filing deadline on Dec. 2, she has raised $108,054. The campaign said 90 percent of its contributions came from all 10 New Hampshire counties.
"I'm honored by and grateful for the overwhelming show of support we've received from District 2 and across New Hampshire," Warmington said. "We have much more work ahead, but our message about the importance of having a lifelong advocate for health care on the Executive Council as we rebuild from this pandemic is clearly resonating.
"More than that, voters know that everything we value is on the line in this election, and that as a Democratic activist, I know our values and know how to fight for them."
Warmington's campagin said the record fundraising "positions her for victory" in the primary and general election. District 2, which cuts across the state from Rochester and Somersworth to Keene and points further west, is heavily Democratic in its makeup.
Democrats currently hold a 3-2 majority on the council and Warmington said she will campaign to "strengthen this majority" if she wins the primary.
Warmington has been endorsed by several high-profile Democrats, including state Senate President Donna Soucy, House Speaker Steve Shurtleff and former Executive Councilor Dudley Dudley.
A longtime party activist, she chairs the state Democratic Party's Platform Committee, which recently held hearings and recommended a platform that was approved by the party.
Executive Council District 2 includes the cities of Concord, Dover, Franklin, Keene, Rochester, and Somersworth, and the towns of Acworth, Alstead, Barnstead, Belmont, Boscawen, Bradford, Canterbury, Charlestown, Chesterfield, Dublin, Durham, Farmington, Gilmanton, Gilsum, Goshen, Hancock, Harrisville, Henniker, Hinsdale, Hopkinton, Langdon, Lempster, Madbury, Marlborough, Marlow, Nelson, Newbury, Northfield, Rollinsford, Roxbury, Salisbury, Stoddard, Strafford, Sullivan, Surry, Sutton, Unity, Walpole, Warner, Washington, Webster, Westmoreland and Winchester.
Read John DiStaso's piece for WMUR here.