Congresswoman Annie Kuster: A Seat at the Table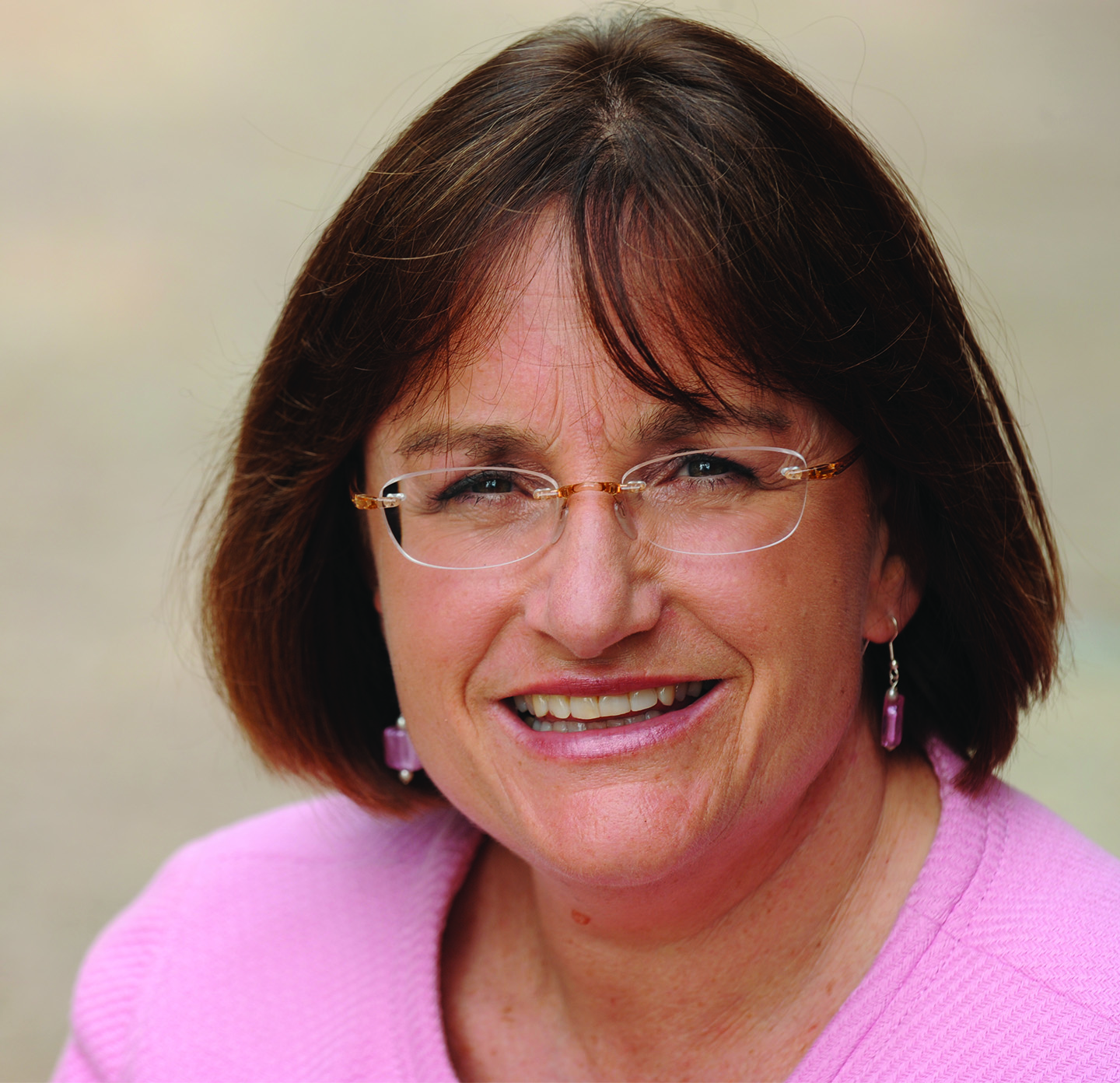 If you don't have a seat at the table, you may be on the menu.
Congresswoman Annie Kuster knows this deeply. That's why she's announced her support for a slate of women candidates who will take 'a seat at the table' to fight for women's autonomy and reproductive rights here in New Hampshire. I'm honored that our campaign was featured alongside many incredible women like Senate President Donna Soucy, Executive Councilor Deb Pignatelli, and Senator Cindy Rosenwald.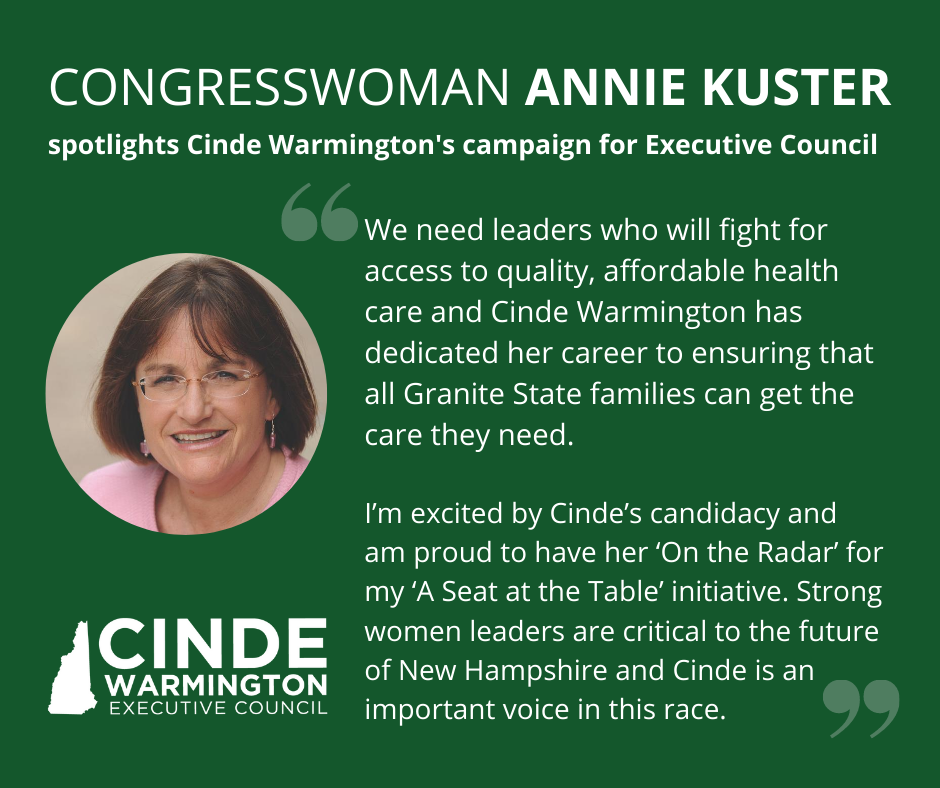 The stakes have never been higher in 2020. For Congresswoman Kuster, it's imperative that we lift up women candidates who will stand up for reproductive rights, equal pay, safe schools, paid family leave, affordable child care and health care, access to mental health care and addiction treatment, ending sexual and domestic violence, and saving our planet.
Thank you for your support, Annie. Granite State women are a force to be reckoned with.