Keene Sentinel: Warmington gains endorsement of Westmoreland rep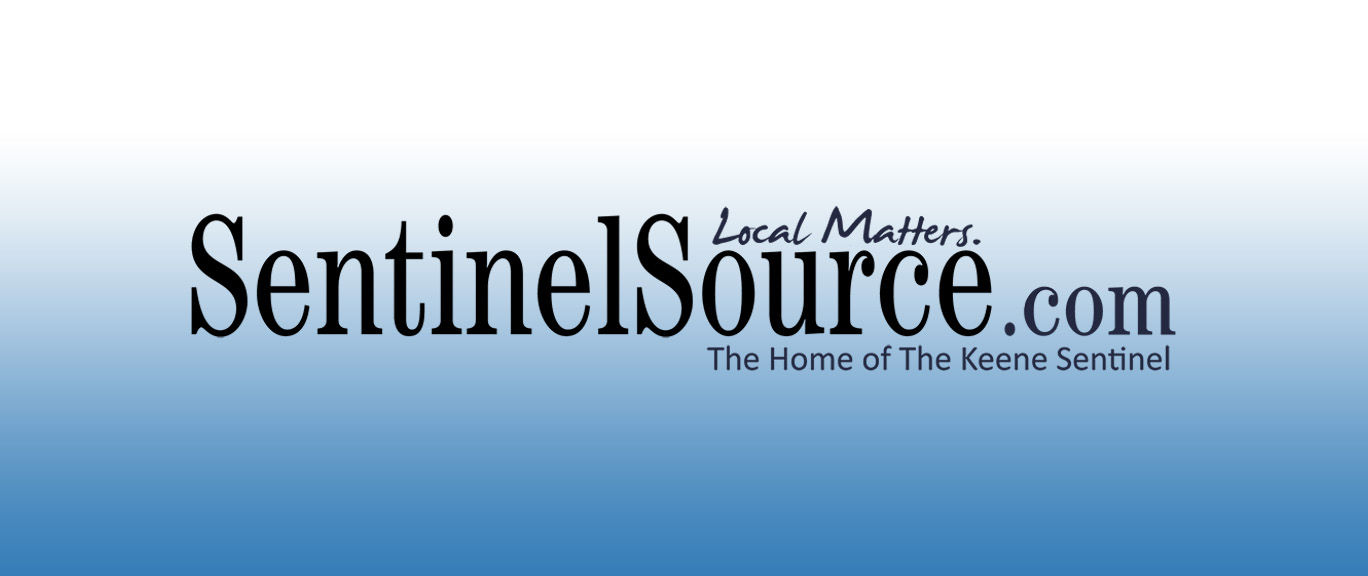 N.H. Rep. Paul Berch, D-Westmoreland, has endorsed Cinde Warmington for the N.H. Executive Council.
Berch announced his support in a letter to the editor he sent to The Sentinel.
"Cinde's 40 years of professional experience in health care is impressive, both as a front-line health care worker and as a health care and contract attorney," Berch wrote in the letter. "We don't have anyone on our Executive Council right now with a health care background, and this expertise is clearly needed as we navigate and rebuild from COVID-19."
Warmington is a partner and the chair of the Health Care Practice Group at Shaheen & Gordon PA. Before becoming a lawyer, she worked in health care for two decades, holding both clinical and managerial positions, including as a laboratory manager, business office manager and chief operating officer.
She is one of six Democrats running for Executive Council District 2, which covers Keene and several other local communities. Also in the race are Leah Plunkett of Concord, John D. Shea of Nelson, Emmett Soldati of Somersworth, Jay Surdukowski of Concord and Craig Thompson of Harrisville.
Running on the Republican side during the Sept. 8 state primaries are Jim Beard of Lempster and Stewart I. Levenson of Hopkinton.
Joanne Michelle Martin of Concord has filed a declaration of intent to appear on the Nov. 3 general-election ballot as a third-party candidate.
New Hampshire's five executive councilors are elected every two years, with responsibilities that include overseeing the receipt and spending of state and federal funds; managing the state's 10-year highway plan; approving appointments; and considering pardon requests.
Andru Volinsky, D-Concord, currently represents the council's second district, but is not seeking another term as he runs for governor.
Berch is also on this year's Democratic primary ballot, running for re-election to one of the four N.H. House seats in Cheshire District 1.