NH Primary Source: Postal workers NH Local 230 endorses Warmington for Executive Council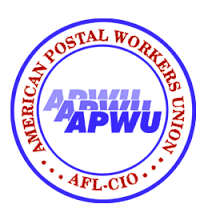 POSTAL WORKERS UNION ENDORSEMENT. Attorney Cinde Warmington of Concord has been endorsed in her run for the District 2 Executive Council seat by the American Postal Workers Local 230, which cited her work on the health care issue.
"Cinde's long history of working to ensure that everyone is able to access health care, her steadfast determination and hard work will make her an excellent person to represent us in Concord," said APWU #230 President Dana Coletti.
"Her lifelong work and experience are the perfect match for her to serve on the Executive Council," said Janice Kelble, the local's legislative director. "I have been particularly impressed with Cinde's ability to find new ways to approach and solve problems."
Warmington's campaign noted that the endorsement comes "as more Granite Staters than ever before plan to vote absentee by mail in advance of this fall's elections, and in the face of constant efforts to undermine the U.S. Postal Service."
Warmington said she was honored by the endorsement.
"Especially now, as tens of millions more people may vote by mail this fall, the Postal Service and postal workers need all of us to stand up and fight against well-funded, special interest efforts to undermine this important national resource, she said.
Warmington is among six Democrats running for the District 2 council seat, currently held by Andru Volinsky, who is running for governor. Two Republicans are also running for the council seat.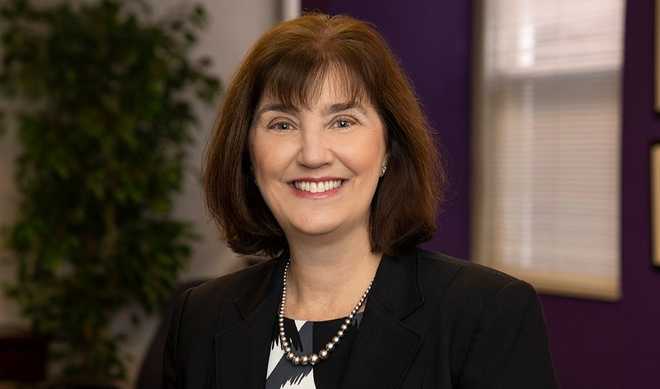 Warmington campaignCinde Warmington
According to the Warmington campaign, Local 230 represents more than 1,100 New Hampshire postal workers, including clerks, maintenance and motor vehicle employees. The Warmington campaign said the endorsement was first approved by the local's executive board and adopted by members at a general membership meeting on July 29.
Warmington has also been endorsed by the Teamsters Local 633 and the Professional Fire Fighters of New Hampshire.
She is a partner and chair of the Health Care Practice Group at the Shaheen and Gordon law firm.
District 2 is composed of the towns of Acworth, Alstead, Barnstead, Belmont, Boscawen, Bradford, Canterbury, Charlestown, Chesterfield, Dublin, Durham, Farmington, Gilmanton, Gilsum, Goshen, Hancock, Harrisville, Henniker, Hinsdale, Hopkinton, Langdon, Lempster, Madbury, Marlborough, Marlow, Nelson, Newbury, Northfield, Rollinsford, Roxbury, Salisbury, Stoddard, Strafford, Sullivan, Surry, Sutton, Unity, Walpole, Warner, Washington, Webster, Westmoreland and Winchester, and the cities of Concord, Dover, Franklin, Keene, Rochester, and Somersworth.
Read John DiStaso's piece for WMUR here.