NH Primary Source: Shea-Porter endorses Warmington in District 2 Executive Council race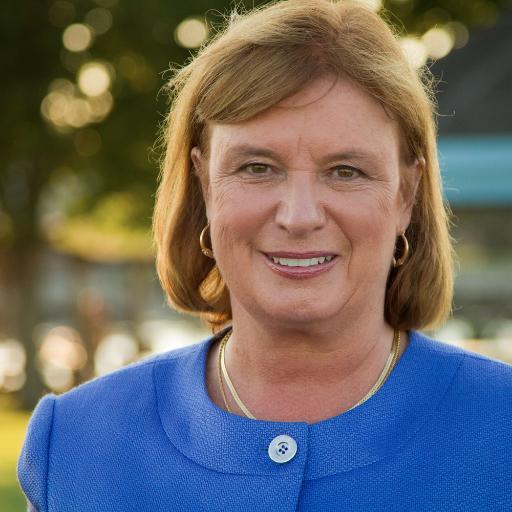 SHEA-PORTER ENDORSEMENT. Former U.S. Rep. Carol Shea-Porter has weighed in on the six-candidate Democratic District 2 Executive Council primary, endorsing Concord attorney and health care specialist Cinde Warmington.
Shea-Porter is a resident or Rochester, which is in the District 2, and she is a former four-term member of the U.S. House, representing New Hampshire's 1st Congressional District.
She had previously been announced in May by one of Warmington's primary opponents, Jay Surdukowski, as a supporter. It is unclear if Shea-Porter did not actually endorse Surdukowski or whether she did endorse him and has now switched her support.
We've reached out to Shea-Porter for clarificaiton.
Shea-Porter's campaigns were known for her ability to attract fervent supporters and build grassroots organizations. She became the first woman elected to a federal office in New Hampshire in 2006. Jeanne Shaheen was elected to the U.S. Senate two years later.
Shea-Porter was reelected in 2008, lost to former U.S. Rep. Frank Guinta in 2010, defeated Guinta in 2012, lost to him in 2014 and then defeated him in 2016. She chose not to seek another term in 2018.
Shea-Porter said she has already voted.
"I was proud to cast my vote for Cinde Warmington for Executive Council," she said. "Cinde is a strong advocate for working people and their families, and she will protect a woman's right to make her own private medical decisions without government interference."
"From her early, consistent support for universal health care to her dedication to economic justice, Congresswoman Shea-Porter's voice has always been a powerful one," Warmington said. "Her support is immensely meaningful. I intend to follow her example of hard work and trust-building with every constituent of this district, both on this campaign and on the Executive Council."
There is also a two-candidate primary on the Republican side in this heavily Democratic District.
The winner on Nov. 3 will succeed current Councilor Andru Volinsky, who is a candidate for governor.
Read John DiStaso's story for WMUR here.