Keene Sentinel: Ley endorses Warmington for Executive Council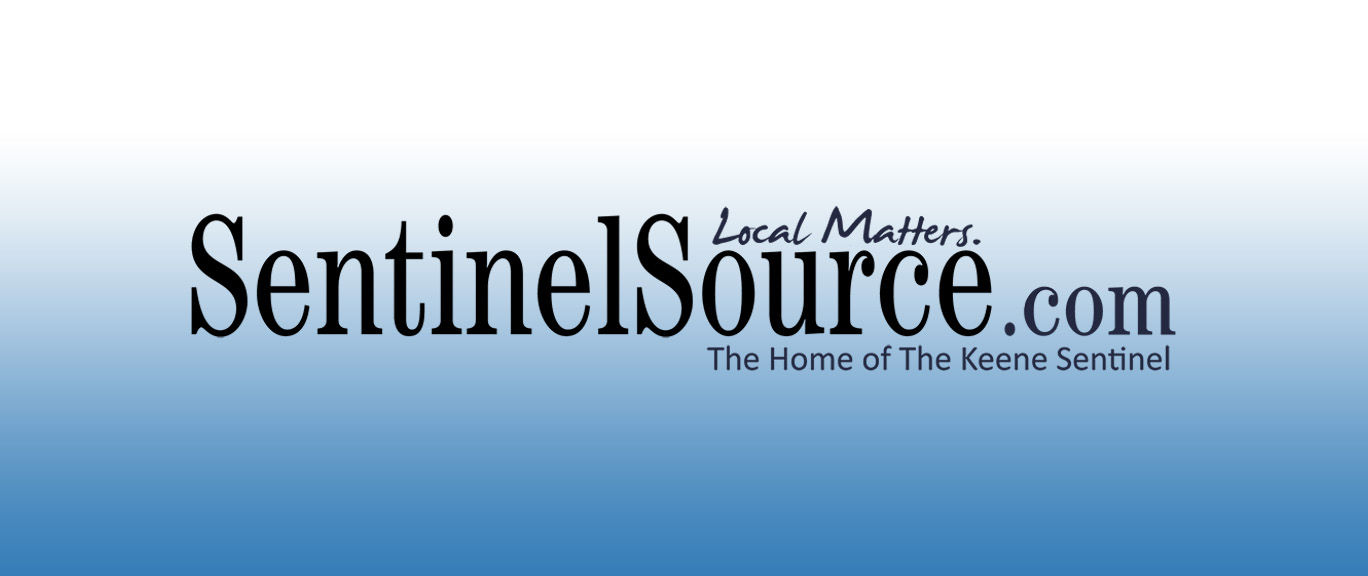 N.H. House Majority Leader Douglas Ley, D-Jaffrey, has endorsed Cinde Warmington in the race for the N.H. Executive Council's second district.
In a letter to the editor, Ley said Warmington is "a product of public education, and she'll be a champion for public education on the Executive Council."
In the letter, Ley — who is an associate professor of history at Franklin Pierce University in Rindge and president of the American Federation of Teachers-New Hampshire — noted Warmington's extensive health-care background. A former phlebotomist and blood-bank supervisor, Warmington is the chair of the health-care practice group at the Shaheen and Gordon law firm.
"As we're navigating a public health crisis that has deeply impacted students, teachers, and communities in NH, educators like me are looking for candidates like Cinde who we can trust to make evidence-based judgments, who will seek out and listen to public health experts, and who understand what it means to be a front-line worker," Ley wrote.
Warmington, of Concord, is one of six Democrats running for the Executive Council in a district that includes Keene and many other Monadnock Region communities. Other candidates are Leah Plunkett of Concord, John D. Shea of Nelson, Emmett Soldati of Somersworth, Jay Surdukowski of Concord and Craig Thompson of Harrisville.
Running on the Republican side are Jim Beard of Lempster and Stewart I. Levenson of Hopkinton.
The state primary is Sept. 8.
Joanne Michelle Martin of Concord has filed a declaration of intent to run in the Nov. 3 general election as a third-party candidate.
New Hampshire's five executive councilors are elected every two years, with responsibilities that include overseeing the receipt and spending of state and federal funds; managing the state's 10-year highway plan; approving appointments; and considering pardon requests.
Andru Volinsky, D-Concord, currently represents the council's second district but is not seeking another term as he runs for governor.
Ley is running for re-election to one of the two N.H. House seats in Cheshire County District 9, which covers Dublin, Harrisville, Jaffrey and Roxbury.
Read Anika Clark's piece for the Keene Sentinel here.