Concord Monitor: Warmington wins Democratic Executive Council primary, will face Republican Beard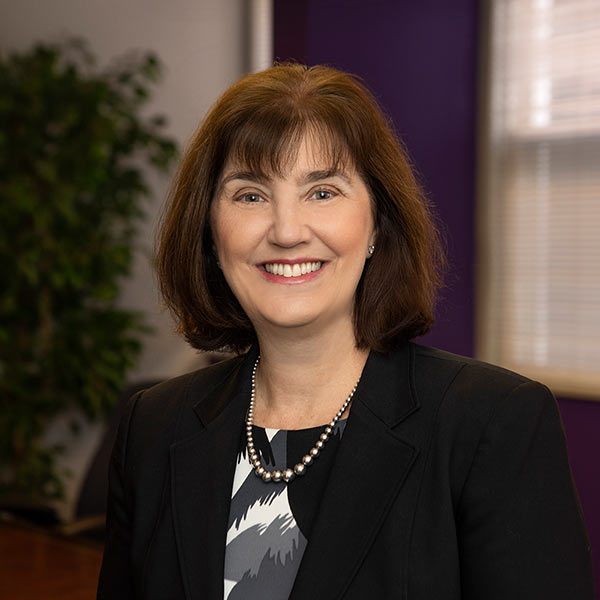 Concord attorney Cinde Warmington emerged the victor in a crowded six-person primary for Executive Council Wednesday, winning the Democratic nomination for the race to succeed Andru Volinsky. 
After a nearly 20-hour waiting period following the close of polls Tuesday, Warmington declared victory following a concession by Leah Plunkett, her closest competitor. 
Warmington will face off against Republican Jim Beard, who bested Hopkinton physician Stewart Levenson in a two-way race by about 1,200 votes.
On the Democratic side, Warmington and Plunkett scooped up more than half of the vote share, with Warmington's 27.5% beating out Plunkett's 25% as of 11 a.m., a margin of 846 votes. Plunkett conceded the race shortly before 3 p.m., with 96% of the votes tallied.
"Today is the start of our new Democratic Executive Council majority, one that's stronger than ever before," Warmington said in a statement. "One that could, for the first time ever, be a majority of women."
During the campaign, Warmington, a health care attorney at Shaheen and Gordon who has represented providers, touted her health care experience as a boon in a time of COVID-19. 
"From the beginning of this campaign, I've said that everything that we value is on the line in this November's election," she said Wednesday. "And that was true even before we confronted the most monumental public health crisis of our lifetime."
Plunkett, a fellow Concord attorney who campaigned on her experience as a working mother and support for reproductive rights, passed on her own congratulations in a concession statement. 
"…We put in the work, and I'm proud of the voices we've lifted up, the education we've been able to offer voters about the vital importance of the Council, and the people we've been able to help along the way," Plunkett said. "Congratulations to Cinde Warmington. We're in good hands with her, and this isn't the end of the road for me."
Following the candidates were Emmett Soldati, with 20.56% of the vote; Craig Thompson, with 12.31%; Jay Surdukowski, with 8.24%; and John Shea, with 6.48%. 
Read Ethan DeWitt's piece for the Concord Monitor here.