Sentinel Editorial Board: Cinde Warmington can best represent the region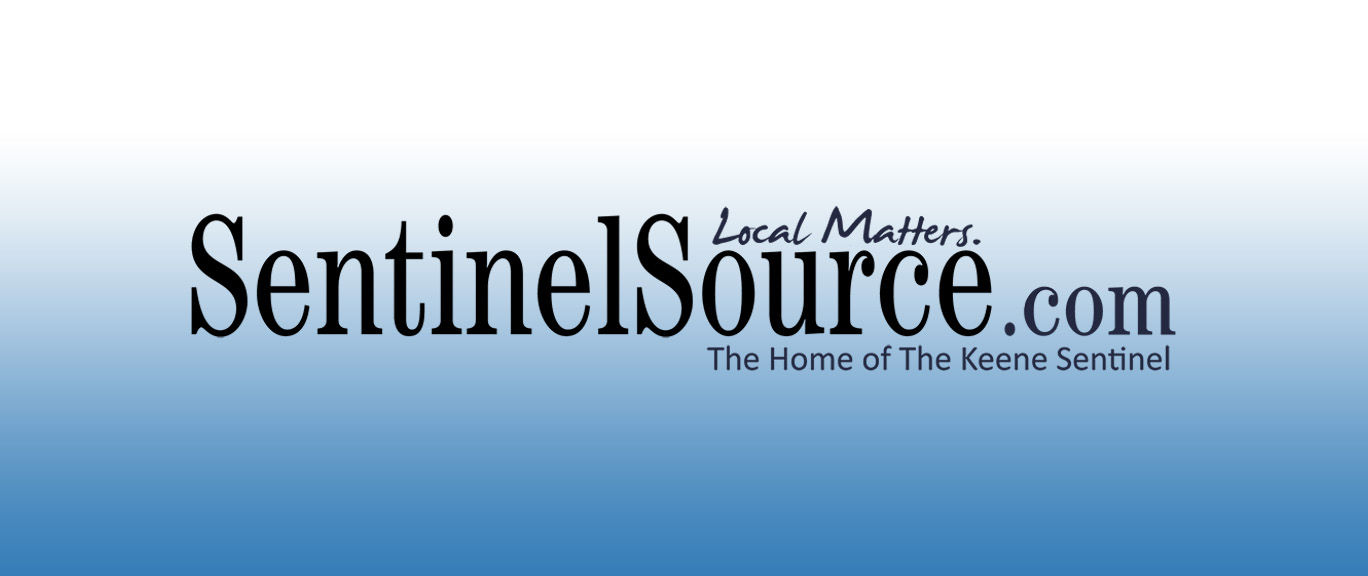 The Executive Council race in District 2, which stretches from Hinsdale to the Seacoast, is between Lempster Republican Jim Beard and Concord Democrat Cinde Warmington.
Beard ran two years ago against Andru Volinsky. At the time, he struck us as a smart businessman, but someone who's outlook for the position of executive councilor seemed off — his positions all reflected a desire to be legislating or directing policy, rather than acting as a check on spending and appointments. This time around, he seems to have a better understanding of what the council does. He told The Sentinel in August he feels his background in the aviation business gives him the knowledge of contracts needed to oversee state deals, while he stressed the need to address spending related to the COVID pandemic. Still, it's hard to shake the impression he'd rather be running for state Senate, if he weren't in the district of fellow Republican Ruth Ward.
Warmington, however, seems better-suited to the job. She's spent decades in hospital management and then as an attorney in the health-care field, and with Health and Human Services being the state's largest department, that experience could be invaluable — particularly in the midst of the twin crises of the coronavirus pandemic and the mental health/substance abuse woes already facing the state. She's capable and impresses with her understanding of the important oversight role the council plays. She would represent the district well.
Read the Editorial Board's piece in the Keene Sentinel here.