Executive Council District 2
Proven leader. Fighting for us.
To the Editor: You may not know what the Executive Council does, but you should, because it plays a vital role in the governance of New Hampshire. Briefly, the Council reviews contracts that NH might enter into, to make sure they are a good use of taxpayer dollars, and meet the needs of NH citizens. […]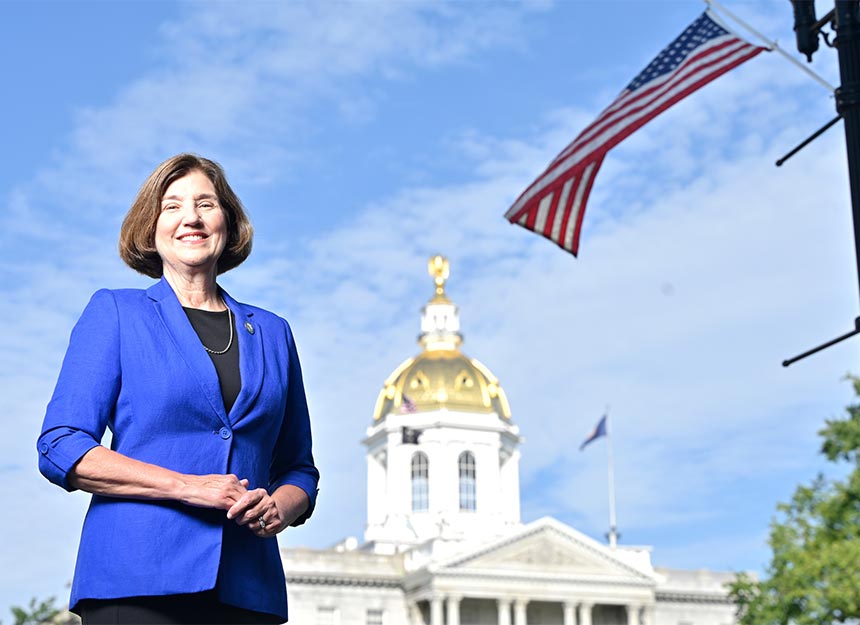 I'm running for Executive Council to get things done for the people of New Hampshire. As a lifelong health care advocate, I'm serving because our health care system is broken, and the Executive Council can be an important part of fixing it here in New Hampshire.