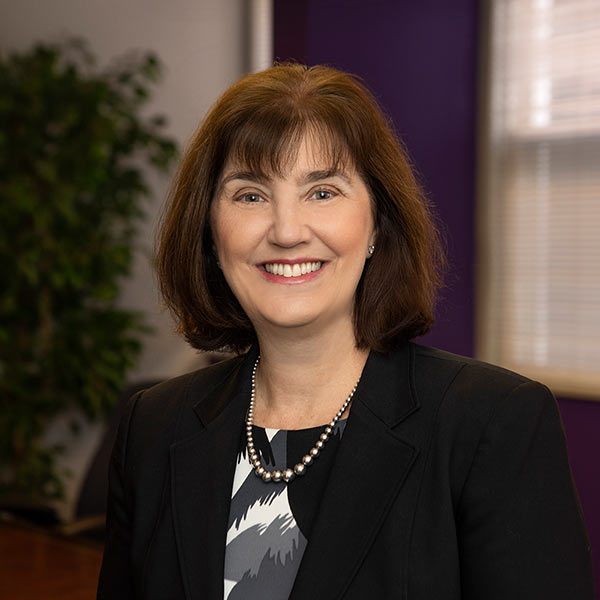 I'm Cinde Warmington, a lifelong health care advocate and community leader. I've spent my life fighting to have health care recognized as a basic human right. Now, I'm running for Executive Council because we need a leader with the experience and commitment to stand up and fight for the values most important to Granite Staters.
Why am I running for Executive Council? Because one vote on the Executive Council is the difference between Planned Parenthood being funded and women being denied access to essential health care services. It's the difference between a Supreme Court that upholds our fundamental rights and one that seeks to dismantle the right to choose, the right to vote, and the right to marry the one you love. And one vote is the difference between a Commissioner of Education who believes in public education, and one who seeks to undermine it every single day.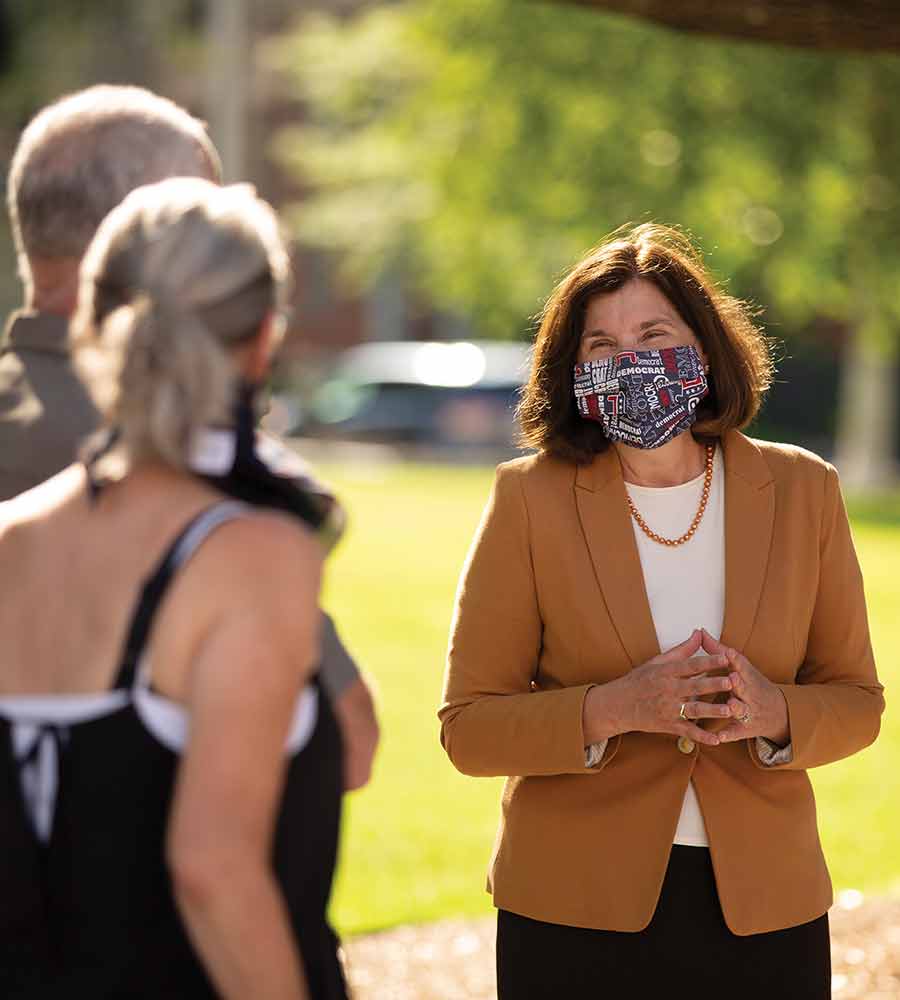 I've worked in health care for forty years: twenty years in laboratory medicine and hospitals, and twenty as a health care attorney. Currently, we have no one on the Executive Council with a health care background, despite health and human services being the largest share of our state budget. Now in the midst of a public health crisis, this expertise is desperately needed. As a health care worker and now a health care attorney, I've seen the challenges many Granite Staters face in accessing quality, affordable health care, including reproductive health, mental health, and substance use disorder treatment. On the Executive Council, I will work to expand access and lower costs for New Hampshire families.
My priorities on the Executive Council:
Expanding access to affordable health care
Safeguarding Planned Parenthood funding
Ensuring fair wages and workers' rights
Protecting public education and our students and educators
Demanding action on climate change
Requiring qualified judges and state agency heads
My story: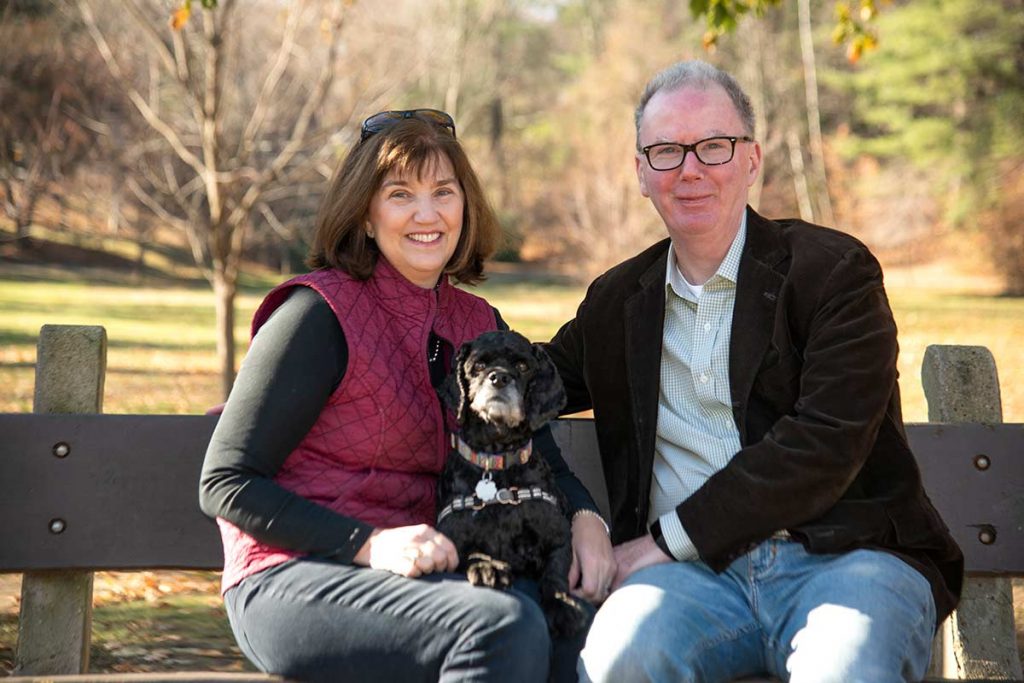 I'm not afraid of hard work. I was the first in my family to ever go to college, and I worked 30 hours a week to pay my way. After graduation, I worked in hospital laboratories and worked my way up eventually serving in a variety of hospital and health care management positions. I was a working mother, raising two children while volunteering at their school and in my community. When my youngest started first grade, I started law school. Most nights, my study time started at 9pm.
For the past 20 years, I have been a health care attorney. I chair the Health Law practice at Shaheen & Gordon, PA. and in that role, I read, write and negotiate contracts. I have volunteered my time serving on the boards of mental health and substance use disorder treatment organizations, including eight years on the board of the Lakes Region Mental Health Center, which I chaired, and now as a member of the board of Riverbend Community Mental Health in Concord.