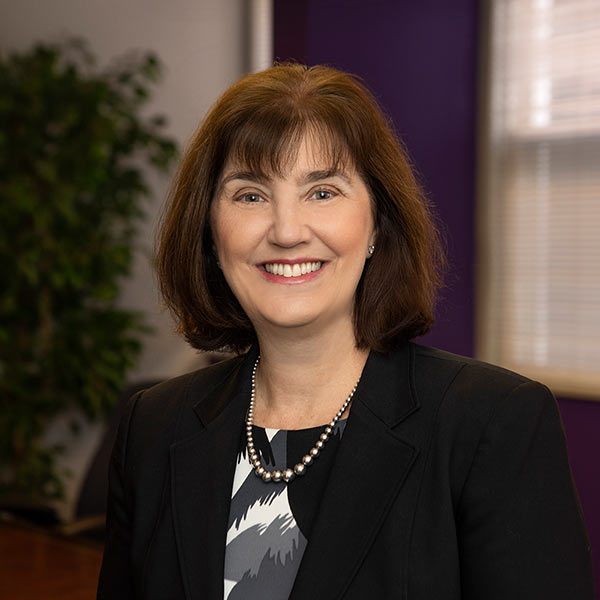 I've spent my life fighting to have health care recognized as a basic human right. Now, I'm running for Executive Council because we need a leader with the experience and commitment to stand up and fight for the values most important to Granite Staters.
We need an Executive Councilor who knows the stakes and can protect our values. Because one vote on the Executive Council is the difference between Planned Parenthood being funded and women being denied access to essential health care services. It's the difference between a Supreme Court that upholds our fundamental rights and one that seeks to dismantle the right to choose, the right to vote, and the right to marry the one you love. And one vote is the difference between a Commissioner of Education who believes in public education, and one who seeks to undermine it every single day.
I've spent my life working for the recognition of health care as a basic human right. As a health care worker and now a health care attorney, I've seen the challenges many Granite Staters face in accessing quality, affordable health care, including mental health and substance use disorder treatment. The Executive Council serves a critical role in health care funding and I will work to expand access and lower costs for New Hampshire families.
As a grassroots activist, I started knocking on doors and making calls twenty years ago to elect Democratic candidates who advance our core values. I will always stand up for Granite State families by safeguarding Planned Parenthood funding, standing up for workers' rights, requiring qualified appointees to state agencies, and ensuring judicial nominees have a proven record of upholding our fundamental rights.
I will fight for the people of District 2, and it would be my honor to serve as your Executive Councilor.